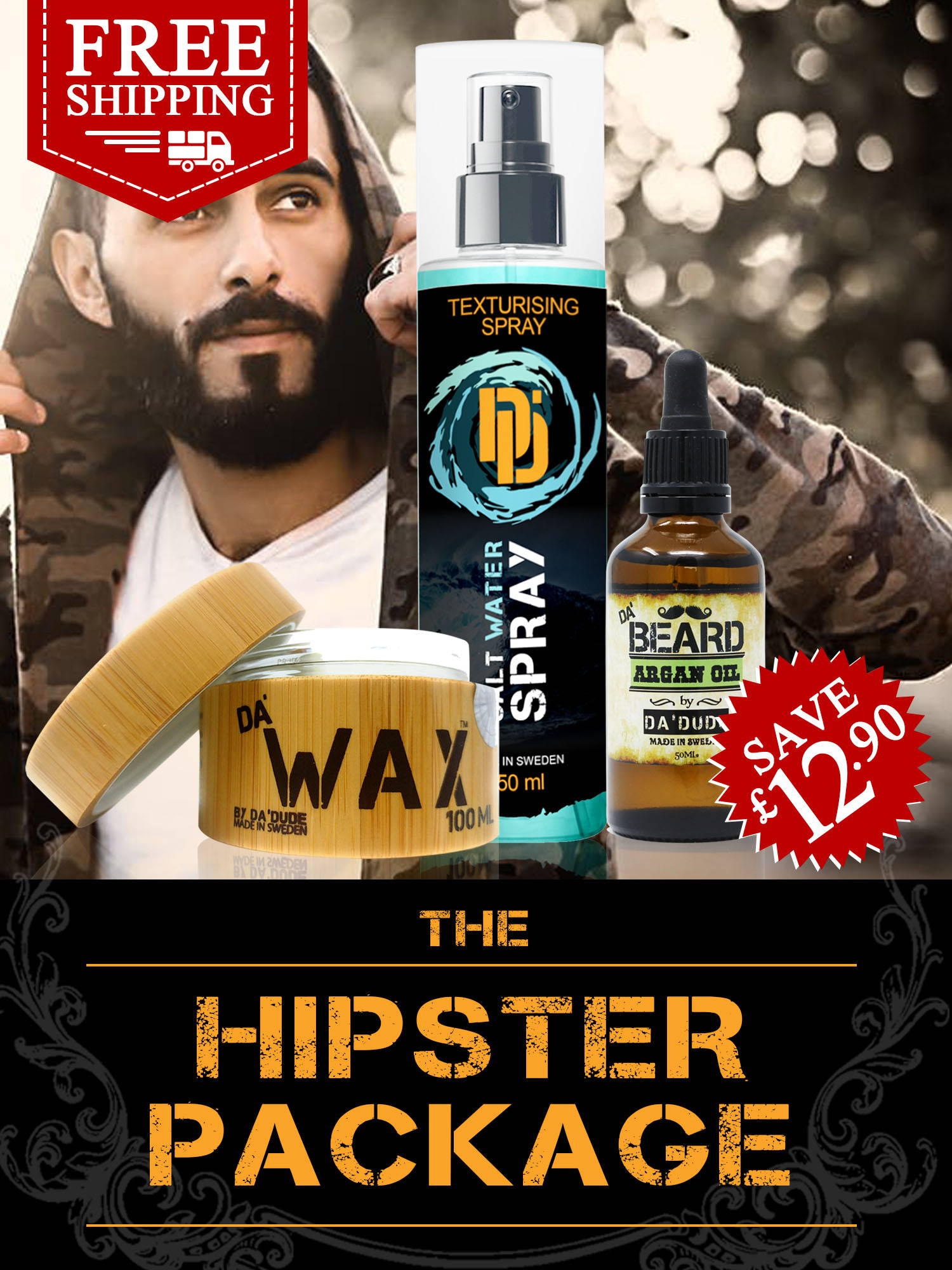 £47.89  £34.99
DA'WAX PLUS DA'SALT WATER SPRAY PLUS DA'BEARD OIL
FREE SHIPPING!
If you are aiming to get that ultimate hipster look you have always wanted, worry no more! Da'Dude got you covered. With Da'Dude's "DA'HIPSTER PACKAGE" you'll get the best out of three Da'Dude's products. Get these from Da'Dude for a discounted price plus free shipping.
---
YOU MAY ALSO BUY THEM SEPARATELY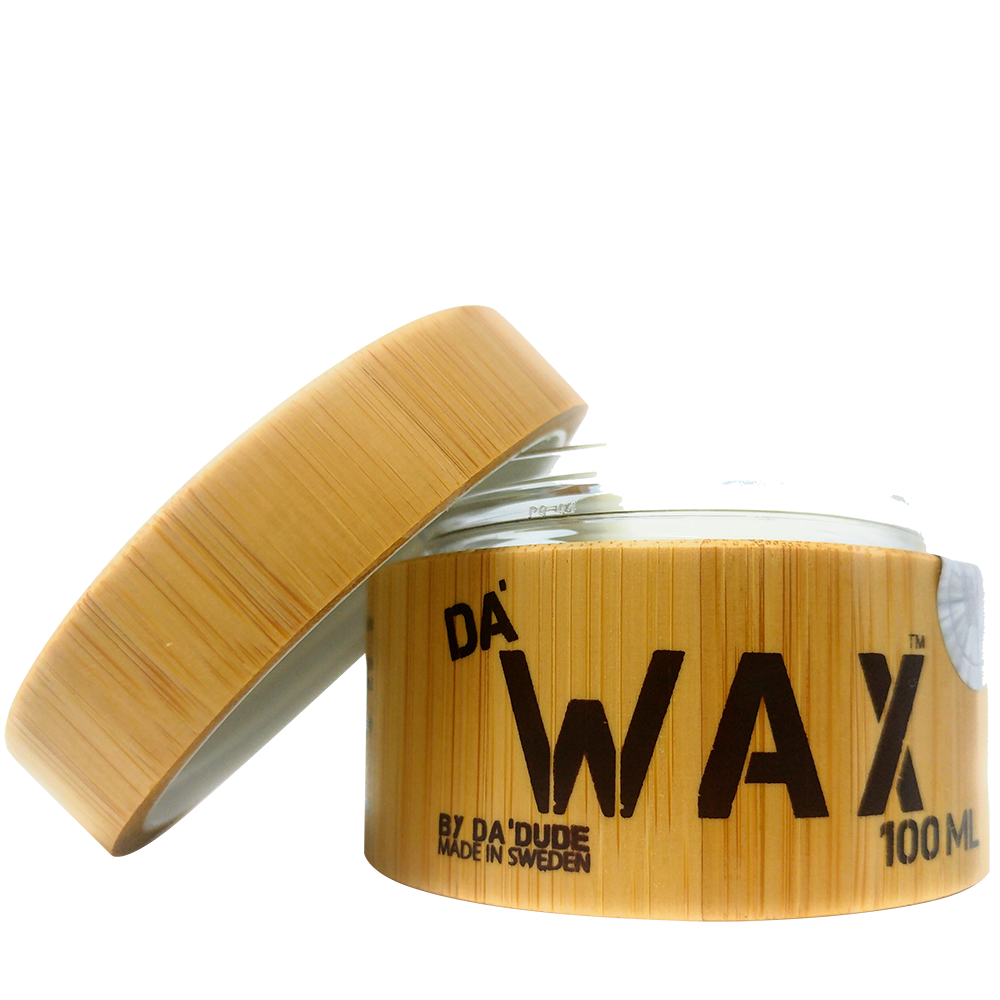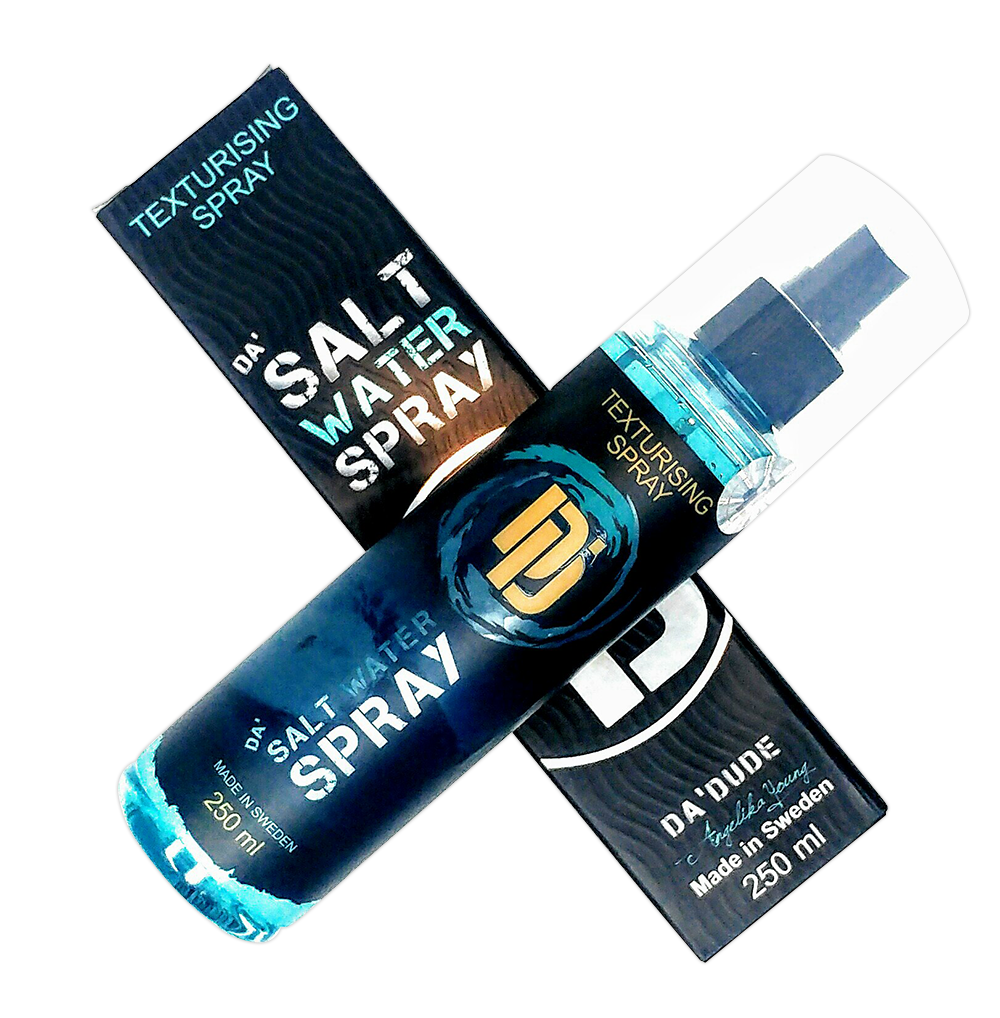 DA'SALT WATER SPRAY       £12.95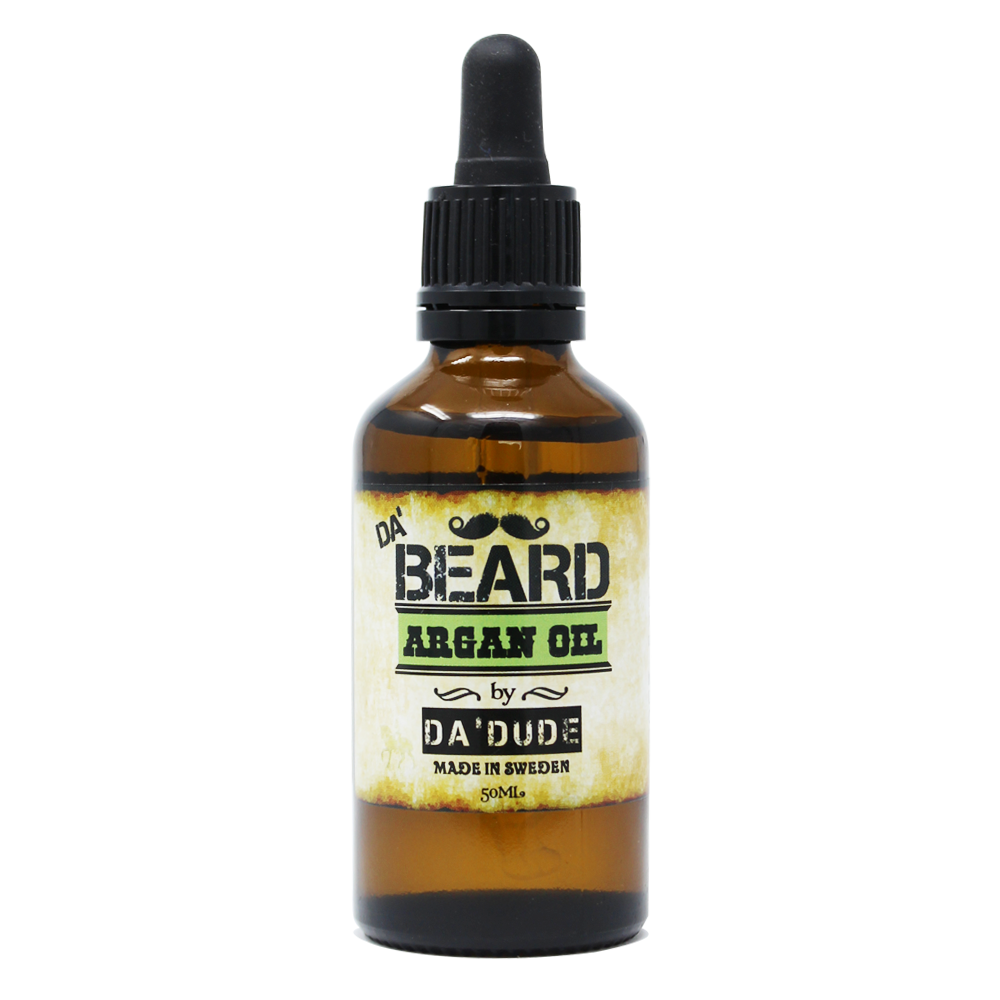 ---
---
What people say about us?
---
Come and Join number of customers who are in love with Da'Dude and YoungHair!